Payment Options
At Donvale Dental Centre it's important to us that you receive the excellent dental care you need. We have on offer payment options to cover your dentistry.
If you have questions, please don't hesitate to get in touch with us.
Payment Plans

Afterpay
We offer Afterpay! You can enjoy your smile now but pay for it later with four equal fortnightly payments. You can spread out the cost of your treatment with no added interest, and no additional fees. Ask our friendly team for more details.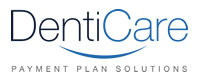 DentiCare Plans
DentiCare offers interest-free payment plans that can be approved within 24-48 hours. Once you have an itemised plan for the treatment you need, our staff will talk you through the process of applying and filling out the form.

Government Programs
We bill directly to third parties such as the Transport Accident Commission, the Department of Veterans Affairs, and Medicare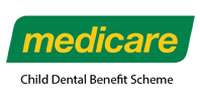 Medicare Child Dental Benefits Scheme
For children (of eligible families) between the ages of 2-17, this programme can provide up to $1,000 in benefits spread out over a period of two years. Services may include basic dental exams, root canals, cleans, fillings, extractions and fissure seals.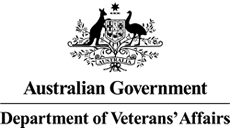 Veteran's Affairs
We're proud to welcome Veteran Affairs patients, and do out best to help you receive the custom, effective and affordable dental care that we know you deserve.


Transport Accident Commission
The TAC is a Victorian Government-owned organisation set up to promote road safety and help pay for treatment and benefits for people injured in transport accidents.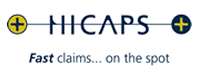 HICAPS
HICAPS is an electronic health claims system that allows you to claim automatically on the spot at you health service provider.
Want To Learn More?
Contact us today to learn more about your options.
CONTACT US

Payment Options | 03 8821 4688